UP'S THE WORD: A CELEBRATION IN JAZZ, DANCE AND POETRY
Sojoy & the Annex Contemporary Dance Company
Friday, September 16, 2016, at 8:00 pm
Dunaway Center, 23 School Street, Ogunquit
Sojoy and the Annex Contemporary Dance Company combine their creative talents, and the exciting collaboration results in an exhilarating program of jazz and contemporary dance.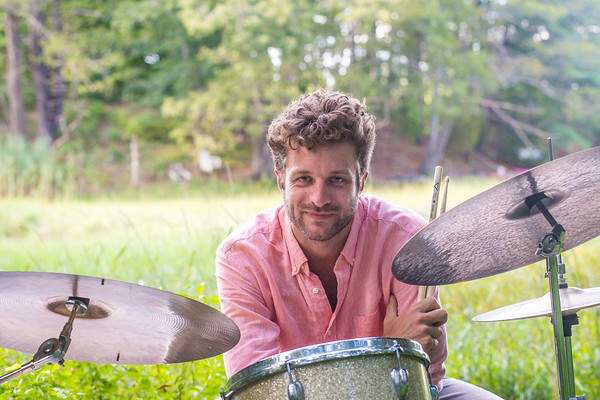 Jonny Peiffer leads his 7-piece band Sojoy in an evening of jazz compositions, mostly his own. Influenced by the big bands of the past, Peiffer's music showcases modern arrangements and a variety of instrumentation. With Sojoy, his sublime, contemporary swingin' little "Big Band", Peiffer is inspired with the creation of music that instills joyous movement.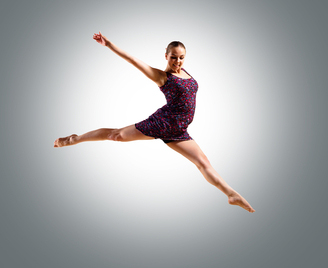 Kittery's Annex Contemporary Dance Company joins Sojoy for performances of modern dance intermingled throughout the evening. Director Julie Hebb reflects the jazz influence in her choreography for her seven dancers. Her wide experience in contemporary training that includes Paul Taylor and Rebecca Kelly, is evident in vibrant performance.
"Up's the Word:  A Celebration in Jazz, Dance, and Poetry"
Sojoy & the Annex Contemporary Dance Company
TICKETS are $18 in advance; $20 at the door; $5 student, and may be purchased on this website.  Tickets are also available at the Dunaway Center, Ogunquit Camera Shop, Ogunquit Welcome Center, and Ogunquit Playhouse Downtown Box Office beginning August 5th  until 24 hours prior to the concert.