Portland fiddler/singer Andy Happel will provide high-flying music on Ogunquit Beach in two concerts for the Capriccio Festival of Kites on Saturday, September 10th , from 10 to 11:30 am, and 2 pm to 3:30 pm.
Andy plans to bring along some musician friends to join in the joyous fun, playing selections from his repertoire of exotic tunes and lilting rhythms.
Sponsored by Ogunquit Performing Arts, Happel will perform as a part of the 22nd Annual Capriccio Festival of Kites, with activities occurring from 9 am to 2 pm.  This delightful, annual Festival features professional kite flying demonstrations, with multiples, and oversized kites filling the sky.  Children are provided with free, white kites, along with colorful markers and crayons.  They can decorate their own kites, which are then entered into a contest of many categories and prizes.  Kites are also available for sale at the beach, so that no one is left out of the fun.  At the end comes the climactic Grand Ascension, filling the sky with everyone's kite in the air at the same time.  Admission to the Festival and the Andy Happel concerts is free.
The Capriccio Festival of Kites is presented by Cricket's Corner Beach and Toy, Ogunquit Performing Arts, Ogunquit Rotary Club, Kennebunk Savings Bank, That Place in Ogunquit, and the Town of Ogunquit.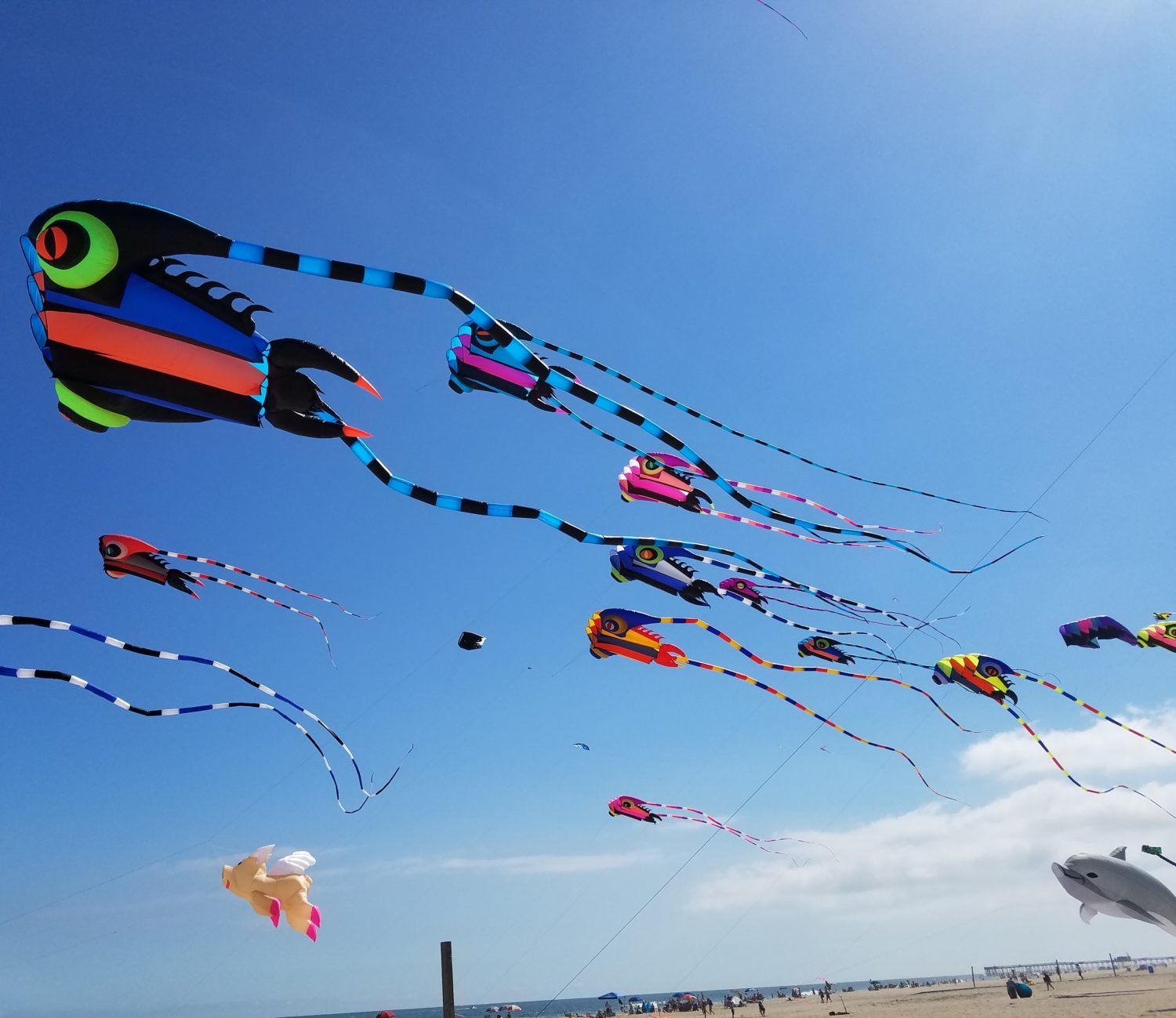 A little sample of music from Andy Happel