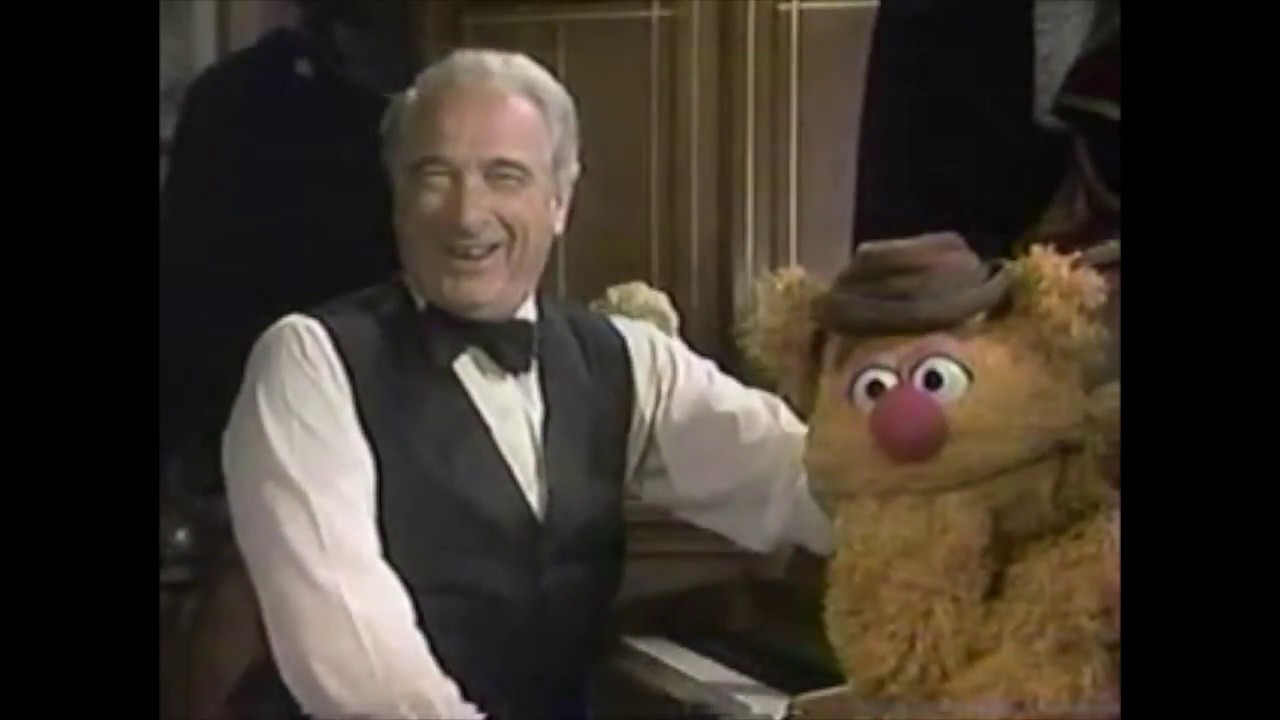 In this PBS special, Victor Borge and friends perform in a live concert at the Fox Theatre in Detroit, Michigan with special archive footage from his past television specials.
Welcoming an array of musical guests, this special performance captures the magic moments from some of his early movies, TV shows and live performances.
Known worldwide for his irrepressible humor, which combined deadpan delivery, clever wordplay, satire, irreverence, and physical comedy as well as music,  Borge's unique combination as musician and humorist has long made him a legend.  Affectionately known as "The Great Dane," he was an ambassador of goodwill for both his native Denmark and his adopted America.  He performed throughout the world in venues ranging from concert hall to stadium, never failing to give his audience an evening long to be cherished.
Pianist, composer, songwriter, entertainer and actor, educated at Borgerdydskolen and the Conservatory of Copenhagen, Borge studied with Egon Petri and Frederic Lammond. His concert career began in 1922, and he performed in a musical revue in 1934, and in films by 1937. Arriving in the US in 1940, he made his American radio debut on the Bing Crosby show
Borge publicly derided Adolf Hitler in his native Denmark just before World War II. When the Germans invaded that country, he managed to escape to America because, since he was married to an American woman, he got an American visa.  He is the founder of the Thanks to Scandinavia Foundation, and recipient of 22nd Annual Kennedy Center Honors for lifetime contribution to arts and culture, presented by President Bill Clinton in Washington, DC, Dec. 5, 1999.