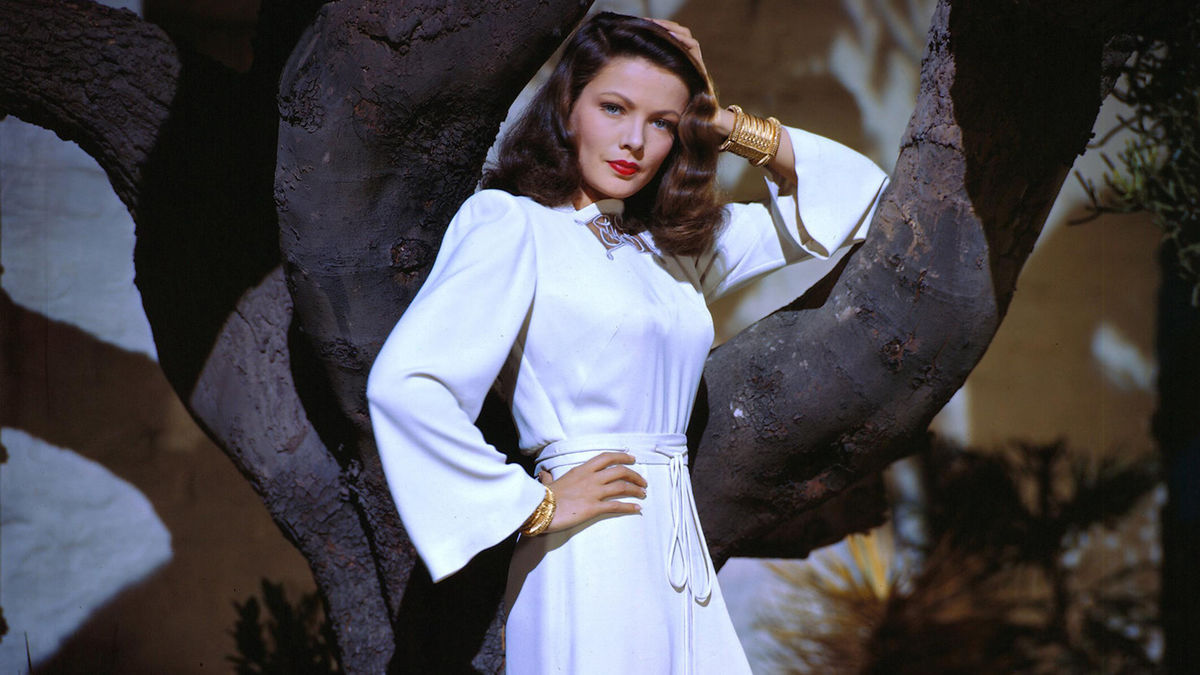 Leave Her To Heaven, released Christmas Day in 1945, stars Gene Tierney and Cornel Wilde, in this film noir thriller which also features supporting actors Jeanne Crain, Vincent Price, and Mary Philips.
On the train ride to his friend's remote ranch which will serve as his personal writer's retreat , young novelist Richard Harland (Cornel Wilde) meets beautiful Ellen Berent (Gene Tierney). Traveling to scatter her late father's ashes, Ellen is drawn to Richard by how much he reminds her of her dearly loved father, while Richard is drawn to her beauty and is intrigued by her intensity. Abandoning her fiancé (Vincent Price), Ellen and Richard fall quickly in love and marry without really knowing much about each other. After settling into marriage, Richard begins to discover that his wife's unreasonable jealousy is gradually separating him from the people he loves most. As Ellen's emotions become uncontrollable, Richard realizes that she will do whatever it takes to keep everyone away from him, and that their life is becoming something other than the conventional love story he thought he had committed to.
Adapted for the screen by Director John Stahl and writer Jo Swerling from the 1944 novel "Leave Her To Heaven" by author Ben Ames Williams, the movie received 5 Oscar nominations, and received the Oscar for Best Cinematography.