The band's new program is a tour de force of authentic, inspired musicianship, featuring the blazing fiddle work of violinist Andy Happel, dobro guitar and twin fiddle by Jonathan Cooper, bassist Drew Wyman and percussionist Sean Daniels.
Founded in summer 2015 on a lark to enjoy some late-summer soirees, the Los Galactacos musical excursion was quickly underway with multi-instrumentalist Andy Happel as navigator. A true translator and ambassador of musical ideas, Happel has infused Los Galactacos with his elegant fire.
The program, entitled "A Tour of the Americas", includes a variety of beautiful tunes and rousing rhythms from across the Americas, and across the seas: Tex/Mex folk; Appalachian string music; Canadian Maritime fiddle tunes; the Classic American Songbook; ol' time Country; and music for wherever people gather and celebrate.  In a past performance at Ogunquit Performing Arts, the engaging personality of Andy Happel & friends and the enticing nature of their music caused audience members to create an impromptu dance floor at the back of the hall!
A concert violinist and fiddler, Happel has shared the stage with symphony orchestras, pop stars, and country music artists. As bandleader for the 1990's rock group "Thanks to Gravity," Andy was signed to Capitol Records and toured extensively with several well-known groups including Guster, Train and The Dave Matthews Band. A successful run with country singer Don Campbell followed, where he opened for such country legends as Willie Nelson, Randy Travis and George Daniels.
In addition to performing, Andy has served as Director of Strings at the Waynflete School in Portland, Maine, and has worked and performed with such far reaching regional and international musical entities as the Moravian Philharmonic in the Czech Republic, the Metropolitan Children's Chorus in NYC, the New England String Quartet, and the Portsmouth Symphony Orchestra, and as Lead Producer with the classical music label PARMA Recordings. He is also OPA's annual musical performer at the Capriccio Festival of Kites at Ogunquit Beach.
Already embarked on their current adventure, the group has entertained at Wentworth By The Sea (Newcastle, NH), Wentworth Marina, The Wentworth (Jackson, NH), two seasons residency at El Rayo in Scarborough, Maine, and a collection of private residences.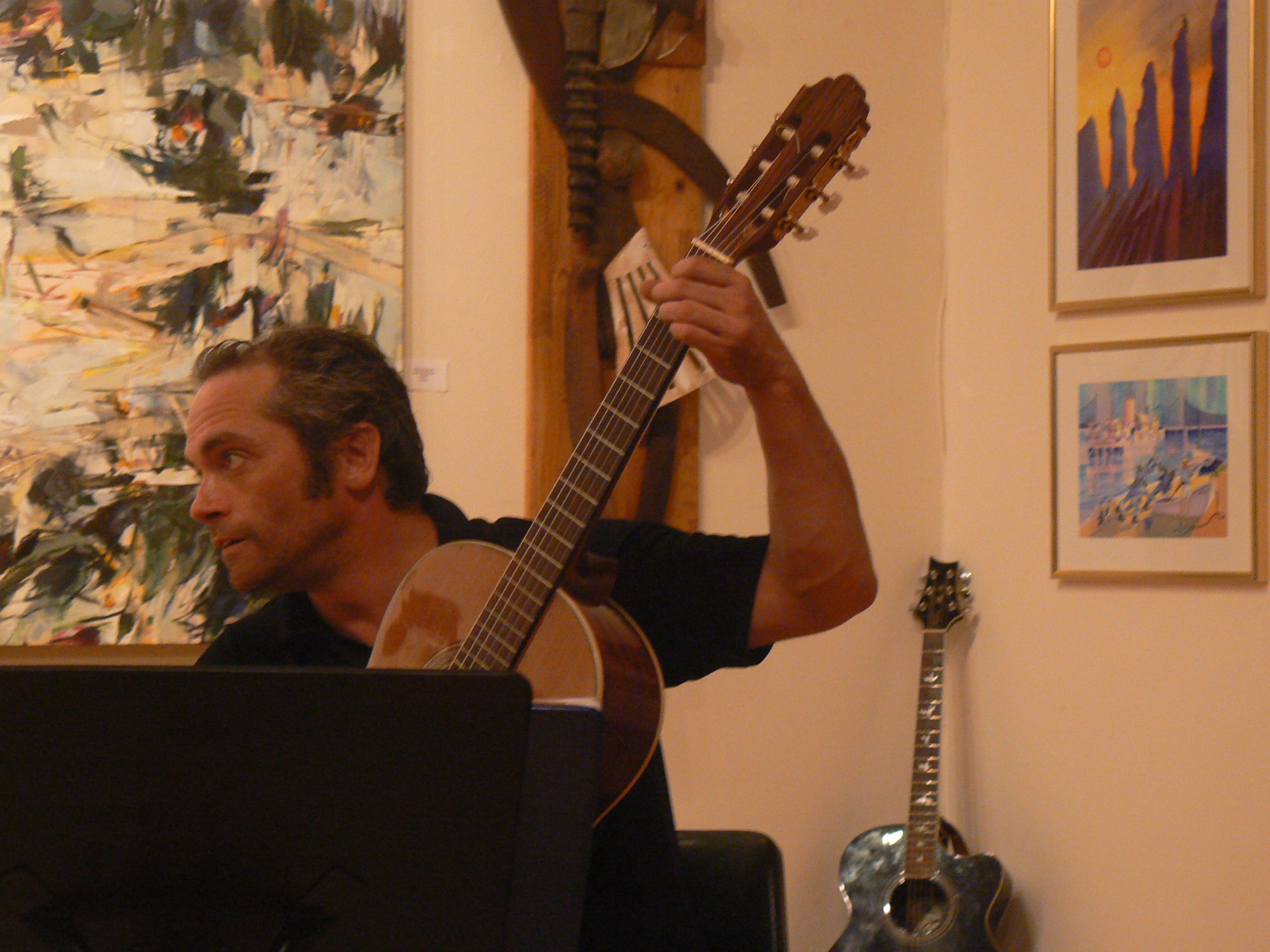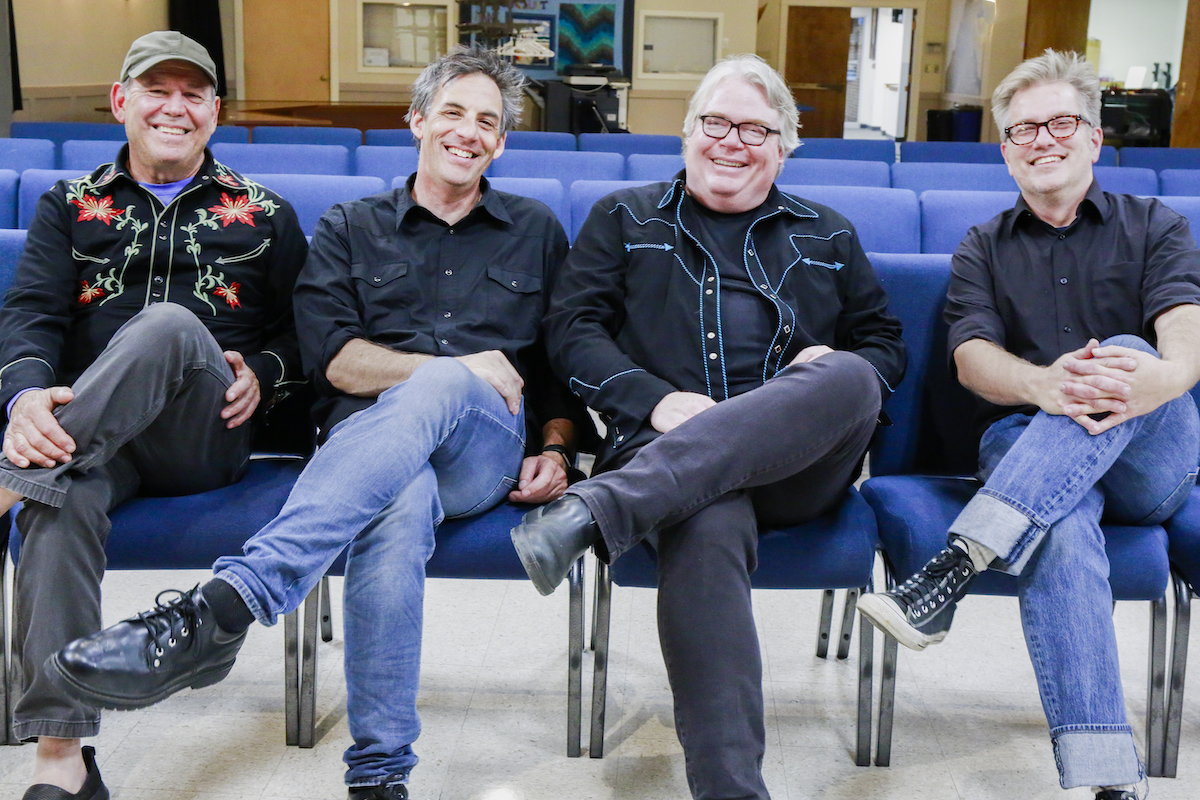 Tickets: $20, in advance, $25, at the door, $5 student, and may be purchased at the Dunaway Center, Cricket's Corner Beach and Toy, Ogunquit Welcome Center, or ONLINE by clicking the button below.