30 YEARS OF CAPRICCIO BONUS:
Buyers of the first 30 advance tickets will receive a free, autographed Tim Sample CD at the Performance!!
The Maine Humor of Tim Sample
"Maine's high prince of comedy… a one-man humor factory!" Maine Sunday Telegram
Tim Sample, is a New England humorist, famous for both his presentation and his Maine accent. He debuted his first comedy album in 1979. Since then, he has released many more books, videos and albums, including four albums and a video for the Bert and I company. He has brought his own brand of humor to the nation through his 11 years as a regular correspondent on CBS Sunday News Morning. Also, Tim produced segments on "Postcards from Maine "which introduced him to a wider audience around the world. He narrated Steven King's audiobook "Drunken Fireworks". King told the New York Times Sample did it in a "flawless Yankee accent". The Maine Sunday Telegram referred to Tim as "Maine's  high prince of comedy…a one-man humor factory!".  A concert by Tim Sample always guarantees a refreshing evening of laughter and fun for all ages.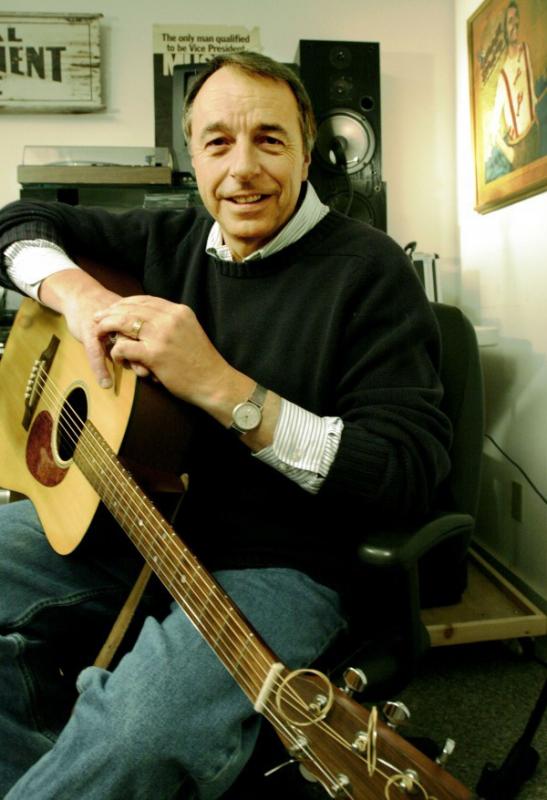 Tickets to this performance will go on sale 3 weeks prior to the event date on this website.  Tickets may also be purchased at any of the fine establishments located at the bottom of the page.
Free Parking for audience members behind the Dunaway Center.
Wine and refreshments available subject to Covid precautions.
For more information on Tim visit his web-site: www.timsample.com
A few classic video clips of Tim Sample