Ogunquit Performing Arts presents its 26th Chamber Music Festival with a 2-concert series by Boston Chamber Music, on Friday June 3 and Friday June 10.  The series will be a celebration of the music of Brahms and Dvořák, played by a piano quartet on the first evening and a string sextet on the second.
The players are selected and led by international cellist Bruck Coppock, who every year puts together a special ensemble for the Ogunquit concerts, unique to OPA.
On Friday, June 10 at 7:30 pm, the String Sextet will play:
BRAHMS  String Sextet in G Major, Opus 36
DVOŘÁK  String Sextet in A Major, Opus 48
The Sextet players will include Matthew Vera, violin, Amy Sims, violin, Samuel Kelder, viola, Velleda Miragias, cello, and Bruce Coppock, cello.  A second violist will be announced soon.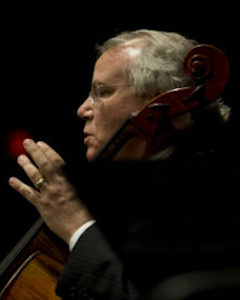 Bruce Coppock has enjoyed a career as a cellist, teacher and arts executive for over 40 years.  He was cellist, co-founder and executive director of the Boston Chamber Music Society; principal cellist of the Handel & Haydn Society; cellist of the Boston Musica Viva.  He was Chair of the Music Division of the Boston Conservatory and subsequently chair of both the chamber music and orchestral studies departments at New England Conservatory.  Since returning to the Boston area in 2016, he has re-joined the faculty of the Longy School of Music, is Chair of the Chamber Music Department at the Rivers School Conservatory and is a member of the Boston Philharmonic Orchestra.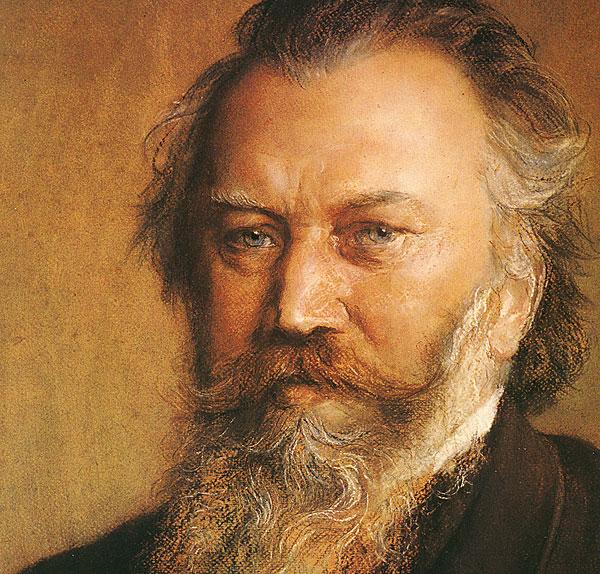 Johannes Brahms, (born May 7, 1833 Hamburg [Germany]—died April 3, 1897, Vienna, Austria-Hungary [now in Austria]), German composer and pianist of the Romantic period, who wrote symphonies, concerti, chamber music, piano works, choral compositions, and more than 200 songs.  Brahms was the great master of symphonic and sonata style in the second half of the 19th century. Brahms's music complemented and counteracted the rapid growth of Romantic individualism in the second half of the 19th century. He was a traditionalist in the sense that he greatly revered the subtlety and power of movement displayed by Haydn, Mozart, and Beethoven, with an added influence from Franz Schubert. But Brahms was desirous not of reproducing old styles but of infusing the language of his own time with his own constructive power.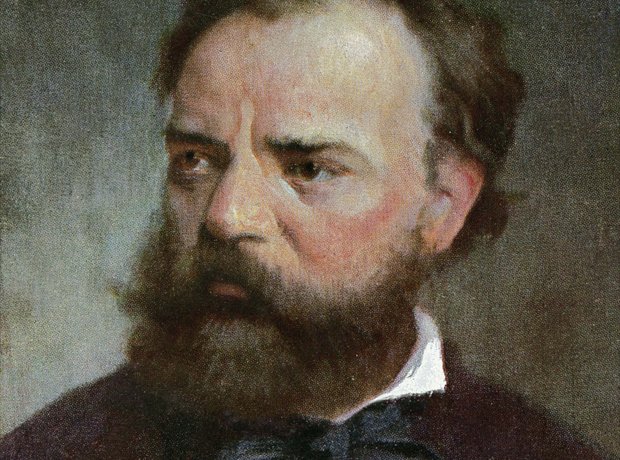 Antonín Dvořák, in full Antonín Leopold Dvořák, (born September 8, 1841, Nelahozeves, Bohemia, Austrian Empire [now in Czech Republic]—died May 1, 1904, Prague), was the first Bohemian composer to achieve worldwide recognition, noted for turning folk material into 19th-century Romantic music.
In 1875 Dvořák was awarded a state grant by the Austrian government, and this award brought him into contact with Johannes Brahms with whom he formed a close and fruitful friendship. Brahms not only gave him valuable technical advice but also found him an influential publisher in Fritz Simrock, and it was with his firm's publication of the Moravian Duets (composed 1876) and the Slavonic Dances (1878) for piano duet that Dvořák first attracted worldwide attention to himself and to his country's music.