Showcasing Southern Maine's finest young pianists!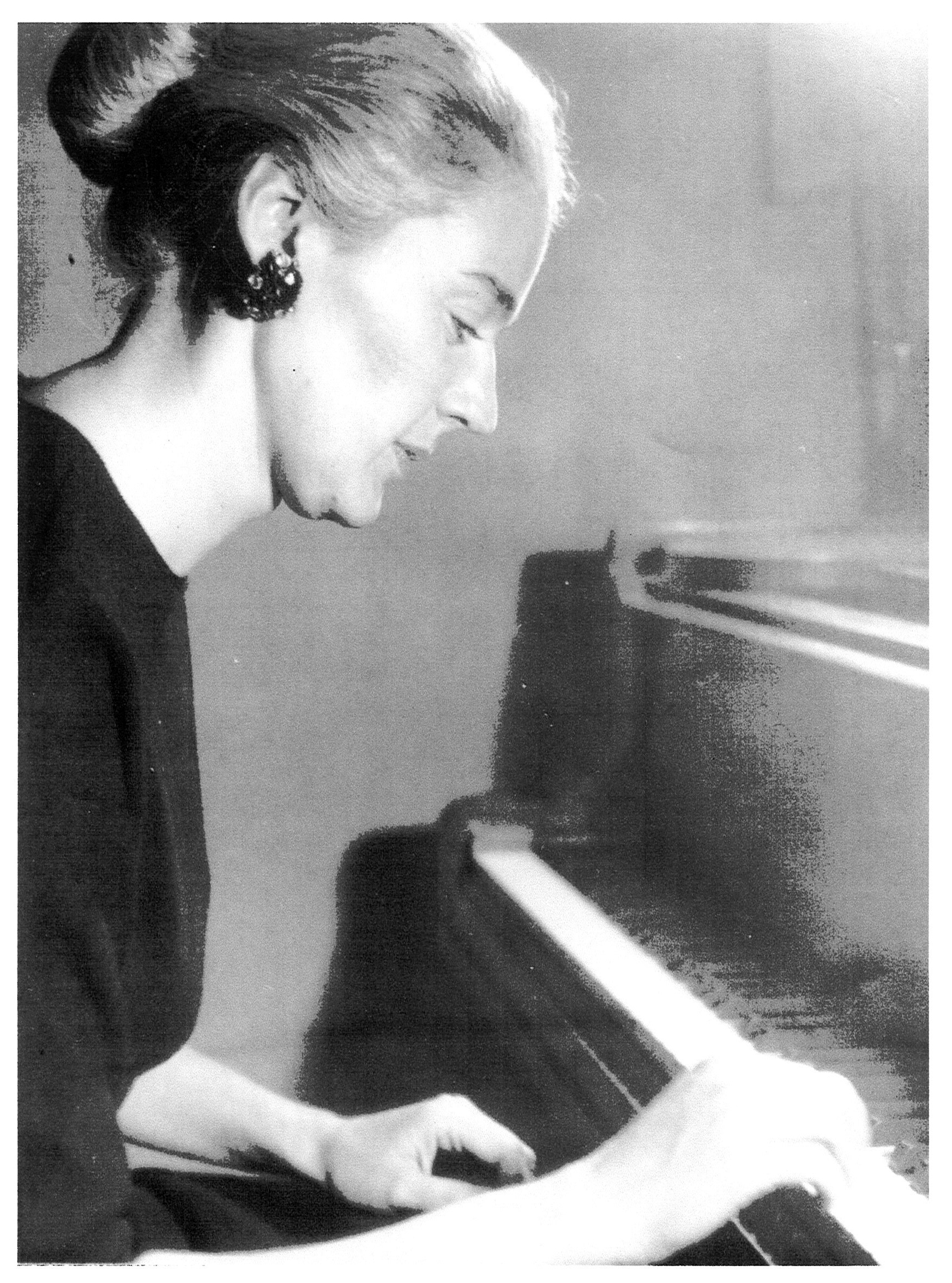 The Festival continues on Sunday afternoon, October 6th at 3 pm with the Student Piano Recital, featuring the area's best young pianists performing on OPA's fabled Steinway. It is here that talented local students have the opportunity to perform on a world-class piano in front of a live audience. Admission to this performance is free.
The Festival honors the memory of Elizabeth Dunaway Burnham, founder and first chairperson of Ogunquit Performing Arts. A pianist herself, Betty studied, performed and taught piano for most of her life. She also saw to it that OPA acquired its spectacular Steinway Concert Model C Grand Piano, which still remains OPA's greatest treasure.
Free parking for the performance is located behind the Dunaway Center.