Celebrating our 44th Season! Join us at one of our upcoming performances.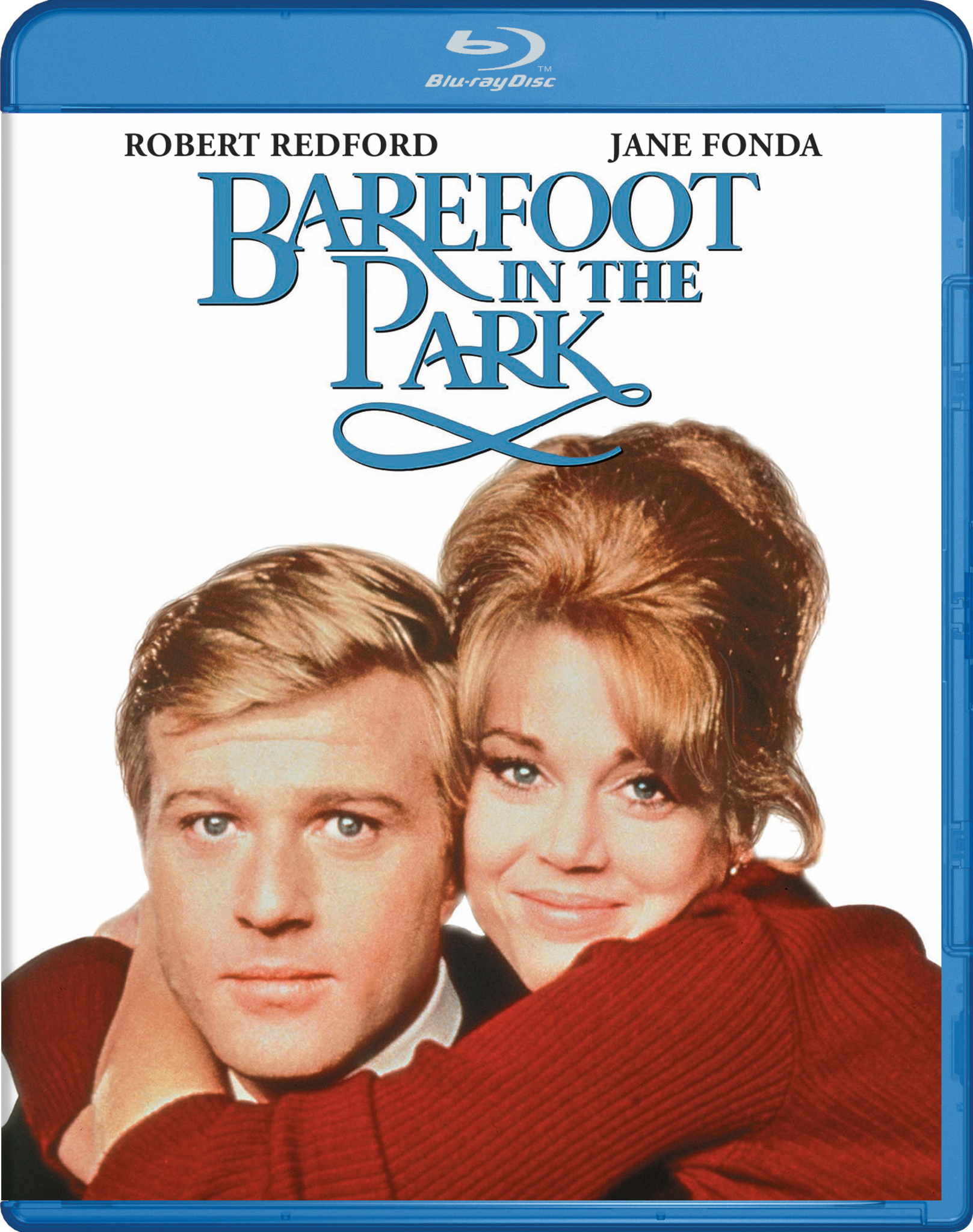 Robert Redford and Jane Fonda star in this hilarious Neil Simon comedy.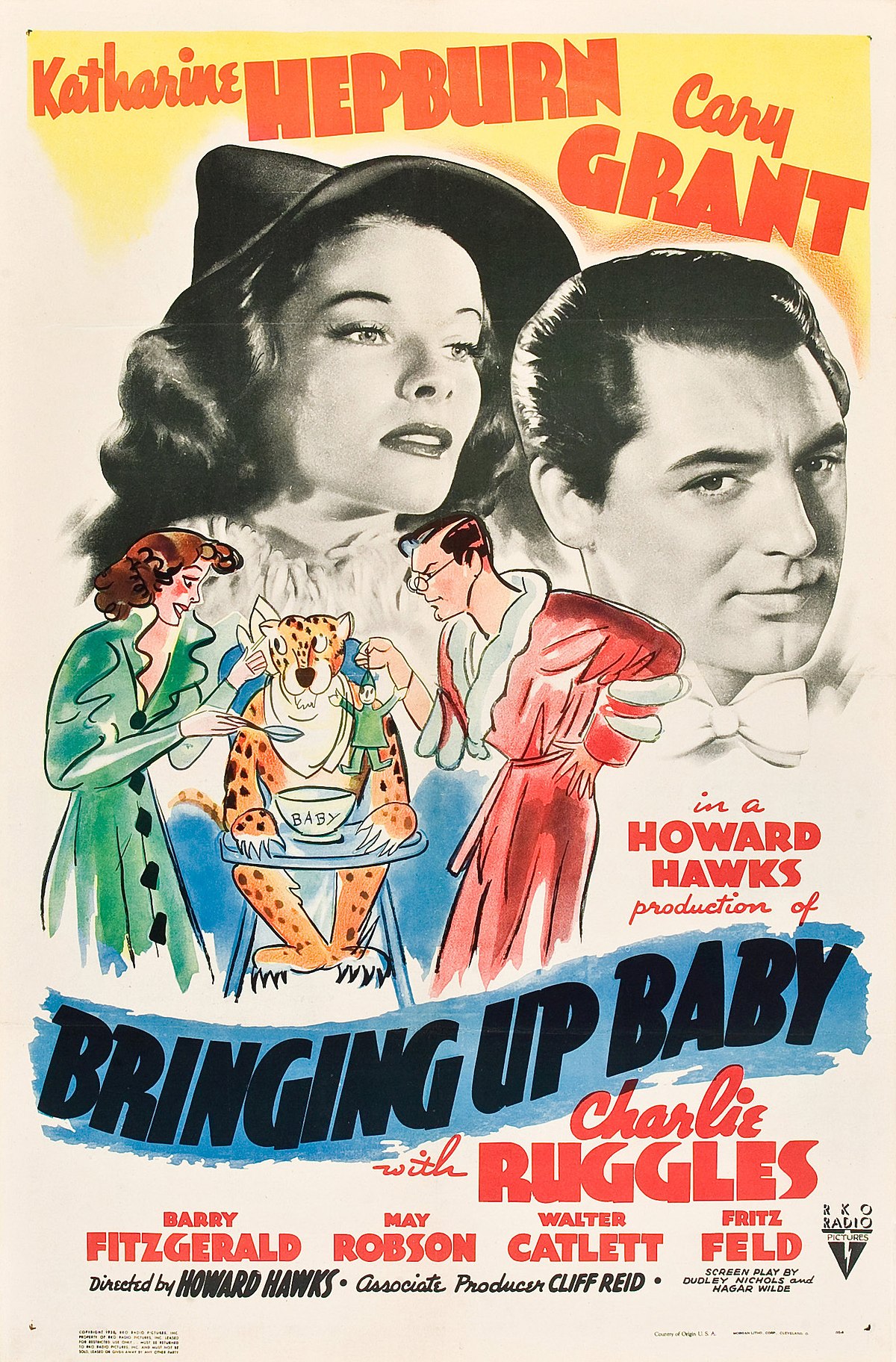 Katharine Hepburn, a tame leopard and an unruly dog bedevil Cary Grant on a weekend in Connecticut.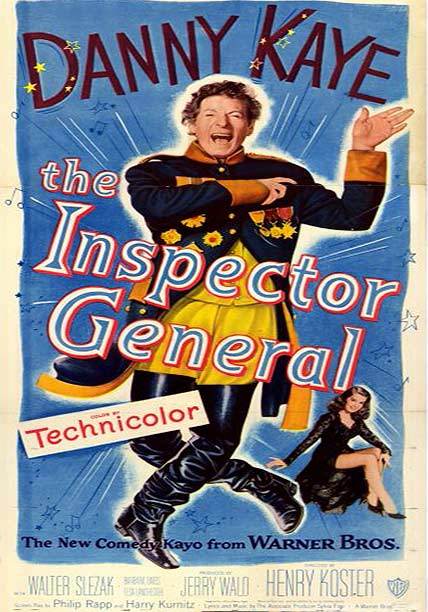 The great talent of Danny Kaye is showcased in this musical comedy, also starring Walter Slezak, Barbara Bates, and Elsa Lanchester.
All Seating is General Admission.
All of our Classic Film Series are free admission and free parking!