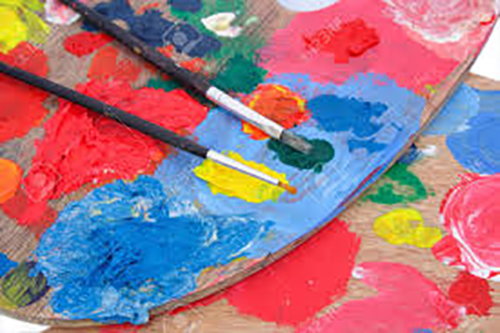 OPEN HOUSE AT THE GALLERIES
VISIT ANY OGUNQUIT ART GALLERY on Saturday, Sept 17, 11:00 am – 5:00 pm, and pick up a tour map.  The map will guide you from one gallery to the next, where you will receive a special Capriccio welcome. 
Featuring paintings, photographs, and sculpture by local, regional, and national artists, the art galleries of Ogunquit offer artworks for every preference, and a glowing remembrance of your time in Ogunquit.