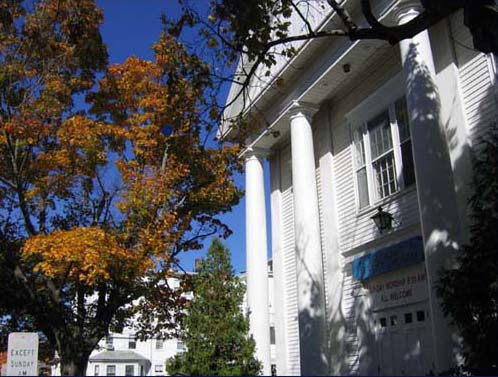 OGUNQUIT BAPTIST CHURCH

LABOR DAY CONCERT,   Sunday, September 4,  7 pm, 157 Shore Road.  This annual concert salutes the 26th Anniversary of Capriccio, and features various artists performing in the church's lovely, historic  sanctuary.    The church was established in 1830.
Rev. Jeffrey R. Patnaude traditionally assembles a vibrant array of performers  for this special occasion, including guest organists, pianists, singers, and ensembles.  Free admission, donations welcome.
For more information, visit the church's website:  www.ogunquitbaptistchurch.org