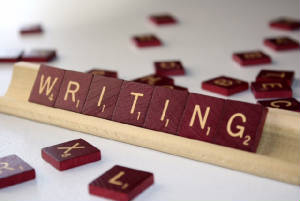 CAPRICCIO WRITERS – UP CLOSE AND PERSONAL
Sunday, September 11, 1:00 to 3:00 pm, Dunaway Center,
23 School Street, Ogunquit.
This is a special opportunity to meet and greet significant authors from the area, hear some of their personal stories,  ask questions and share in the interactive discussion.
Exchange ideas and thoughts with some amazing talent from in and around this sea side community.  Find out how and why  these writers  are here with their writing. 
Book sales and signings will be available as you "meet the writers up close."  Participating authors include:
Barbara Treen
Barry S. Jandebeur
Brenda Goodale
Fred Holmberg
Jamie Rooney
Katherine Mayfield
Matt Tavares
Megan Grumbling
Mort Mather
Paul Pare                
For additional information, contact Event Coordinator Barry Jandebeur at   www.barrysjandebeur.com/id33.html